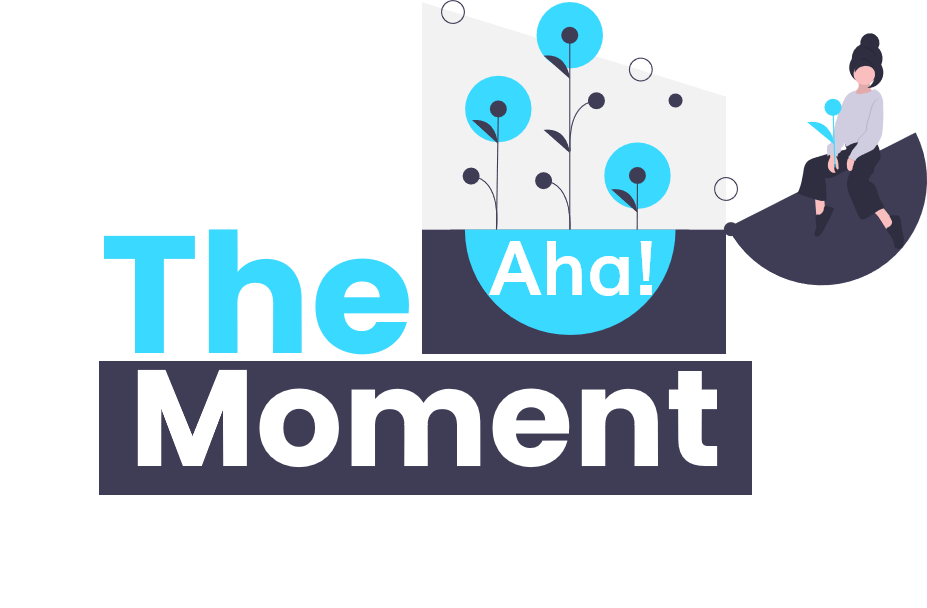 We believe everyone has a significant contribution to make in the world.

Unfortunately, many people are on a career path that has little meaning to them.

We have an innovative and proven method to help people become crystal clear on their purpose and how to strategically develop that into a fulfilling life.

As result, they wake up excited each day, knowing that what they do matters to them and others.
Legal
Privacy Policy

Terms of Use

Cookie Policy
Created with