Find Work You Love & Wake Up Excited Each Morning
A
researched, tested and proven coaching program to help you get into a career that feels right, in 3 months.


Discover, Plan and Step into Your Ideal Career Now!
Hey... are you unhappy at work feeling like something is missing...?

Are you facing THESE challenges?
Want to change your career but...
...don't want to risk the security or comfort of the current job?
Want to do work that you love, which pays well and helps others, but…
...don't know where to start?
Dread Monday mornings or...
...any mornings when you have to go to work?
Want to revise your CV and cover letter, but…
… the idea of job searching and constant revisions makes your brain hurt?
Want to make a change in your career, but…
… have never actually done anything about it?
Our easy step-by-step framework has helped 20,000 people just like you.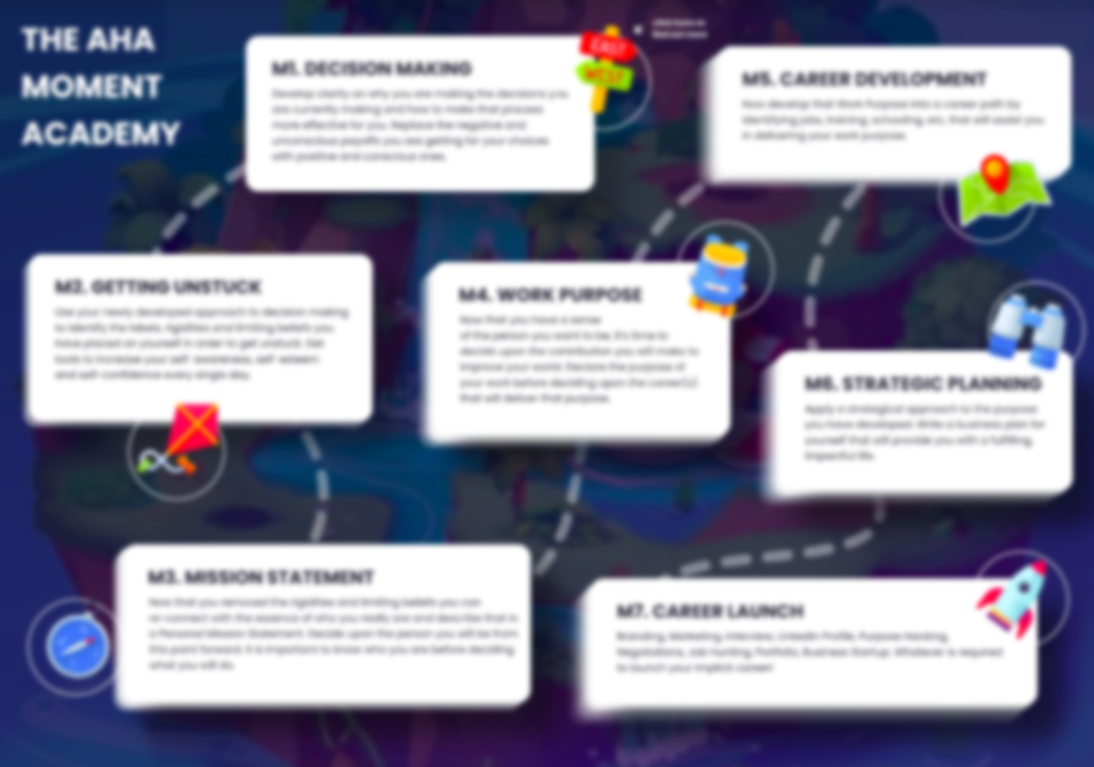 Find Work You Love
Define what contribution you want to make
Make
an Impact
Bring joy to others through work aligns with your passions (the no-BS self)
Earn
More
You'll have a proven plan to discover and deliver work that you love, which enables you to earn more
Stories from participants
Anyone Can Do It and It Works For Everyone
7 insightful modules
Short and powerful, including activities that help clarify who you are, where you want to go in your career, and how to get there.
Learn anywhere from any device
Take it with you in your favourite coffee shop, while travelling, on your tablet, laptop, or PC wherever there's WiFi.
Money back guarantee
There's no risk. Every course comes with a 30-day, 100% money back guarantee. This is our "No Hero Left Behind" agreement.
Try the course for yourself and we'll help customise your Career Action Plan to transition you into a career you'll love.
Launch your ideal career… fast.
How much is working in the wrong career costing you? Your health, mental well-being, time?
Seeing other colleagues or friends making progress toward work they truly love, while you remain stuck?


Are you changing jobs but still not vibing with new colleagues, office politics, routine, and additional stress?


Gaining experience in something you don't like or don't care about...


And always stressing about your next steps in your career?


On average, people usually spend four years trying to find work they love (during which they still change jobs 2-3 times).
The Aha! Academy can help you reduce your job hunt and successfully land a fulfilling job in 3 months.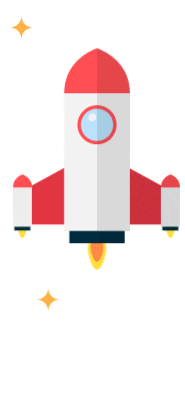 Download The Aha! Moment Academy Program Map
Created with